ANGEL Project (A New GEneration Labour)
INEMUR starts together with WEPALL and CENTIC the European project "ANGEL" of collaborative robotics.
The ANGEL project has been selected by the SHOP4CF EU platform to be funded under the 2nd open call. Its proposal has been one of the 12 selected across Europe https://shop4cf.eu/oc2/ . The experiment to be carried out is a use case focused on the real challenges of improving the safety of working areas in palletizing infrastructures already installed, and also in those planned in manufacturing industries. ANGEL aims to improve operations, OEE, flexibility, scalability, human safety and well-being at work. The challenge aims to help humans in the palletizing workplace with easy and useful tools instead of replacing humans with new robots.
Participants: CENTIC Centro Tecnológico de las Tecnologías de la Información y las Comunicaciones, INEMUR.
Funding: Total Project 123.540 €, funded 98.340 € via FSTP OC2 SHOP4CF (Smart Human Oriented Platform for Connected Factories) – H2020: under grant agreement 873087
Duration:1 year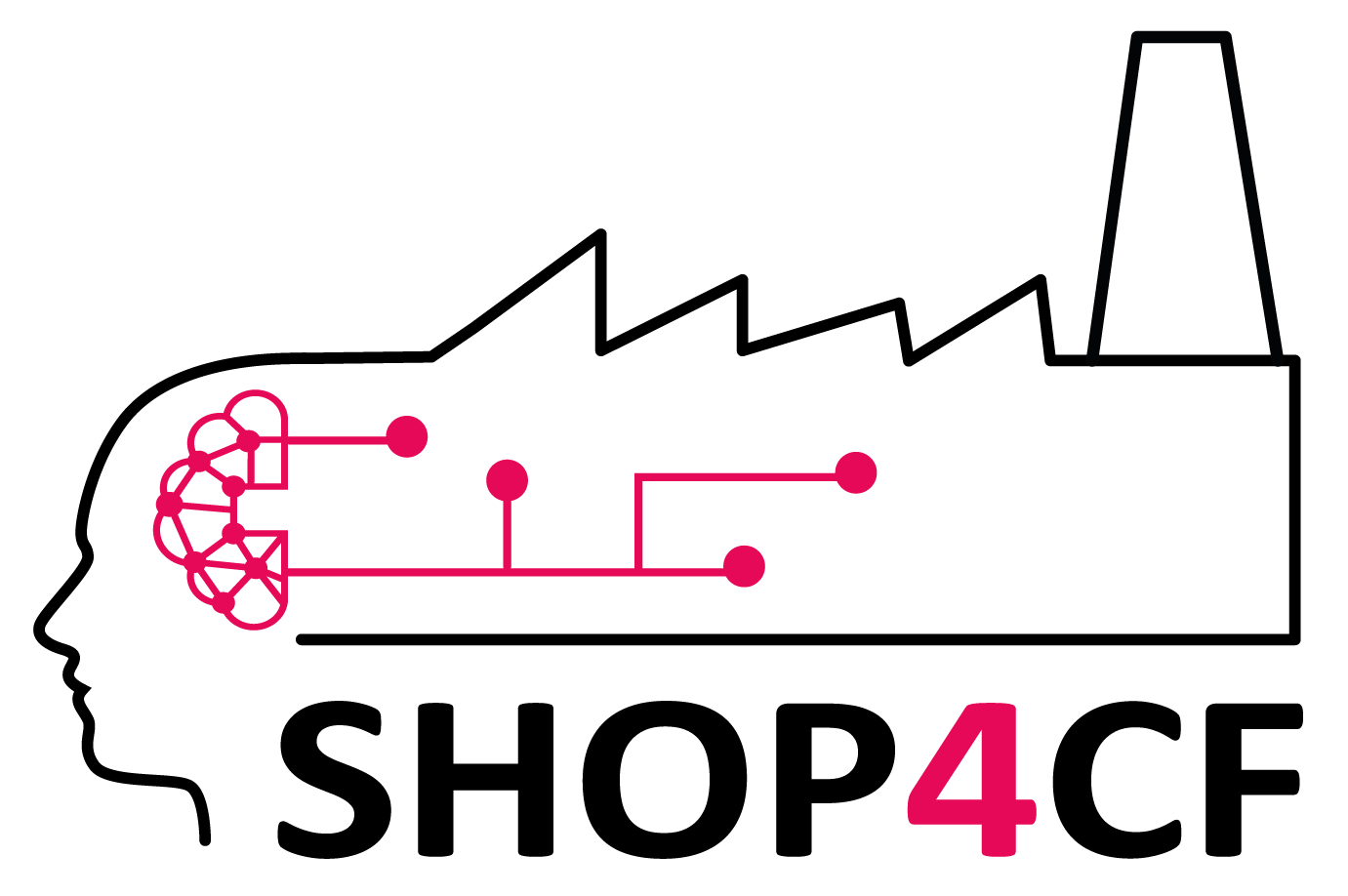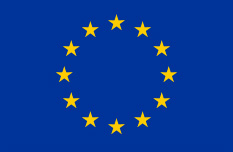 This Project has received funding from the European Union's Horizon 2020 research and innovation programme under grant agreement No 873087. Neither the European Commission (EC) nor any person acting on behalf of the Commission is responsible for how the following information is used. The views expressed in this publication are the sole responsibility of the authors and do not necessarily reflect the views of the EC.